Kailua, Hawaii has one of the most beautiful beaches in the world and it is an amazing place to get married.  Congratulations Maile and Kenrik!  This was one of the most fun weddings I've been to.  We started off at the home of one of Maile's good friends, with stylist Marie Rangel.   After a few drinks and getting all dolled up, it was time to head to the Kailua beach for the ceremony.  It was a blustery day in Hawaii, but beautiful. 
After the ceremony,  everyone met up at Maile's grandma's house for the reception.   This was truly a fun party, starting off with a band that played Hawaiian music.  Followed with a delicious Itallian bar, cooked on the spot.  After dinner, the reggae band showed up.  Maile and Kenrik cut the cake and had their first dance as newlyweds. 
My daughter looked over my shoulder while I was posting these and this what she said about Maile: "Oooh daddy, she is beautiful.  I want her to come over to our house."  My daughter is enamored with all the wedding pictures she sees around here.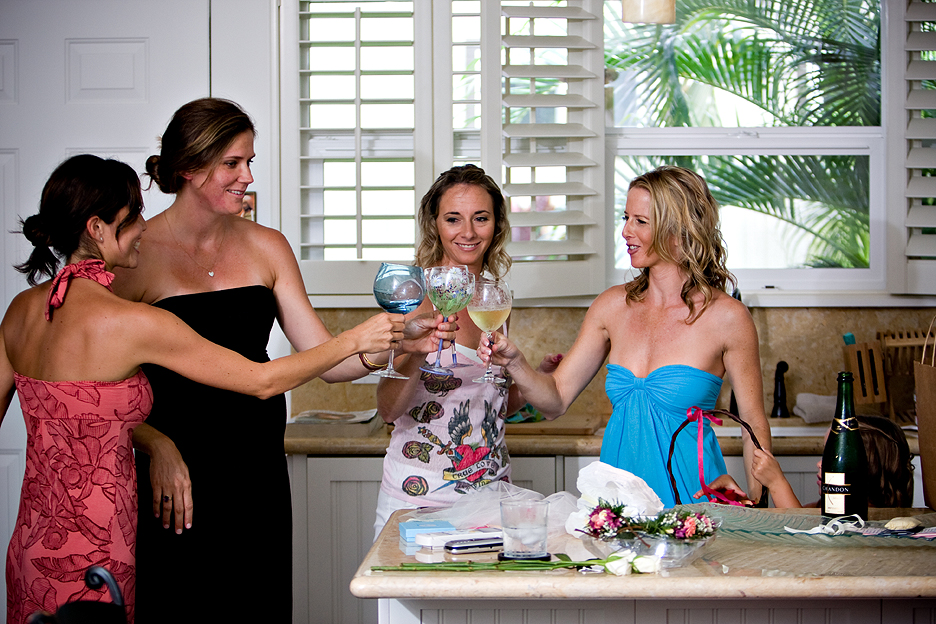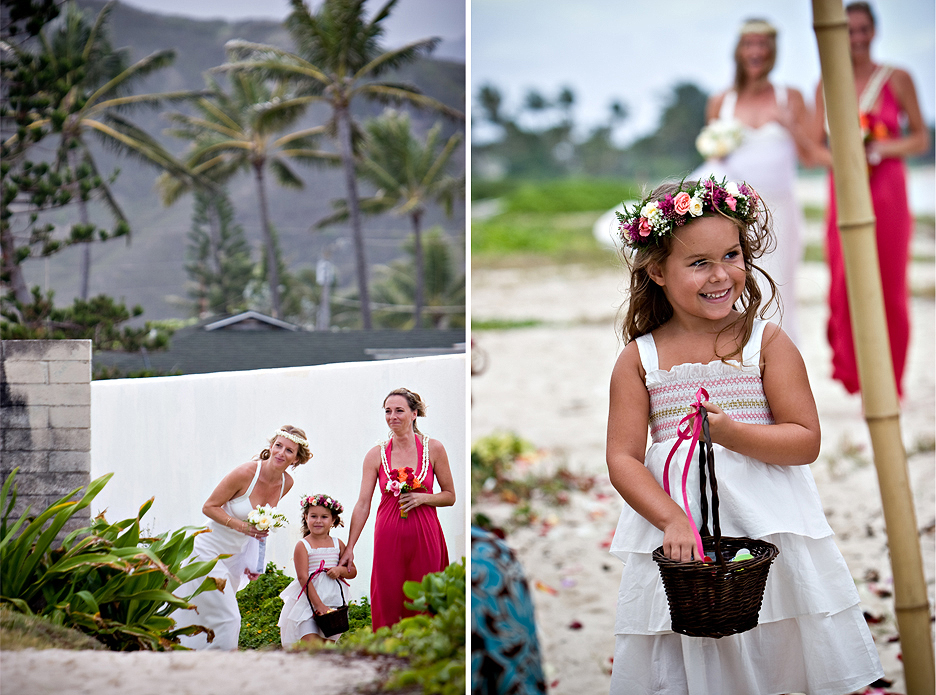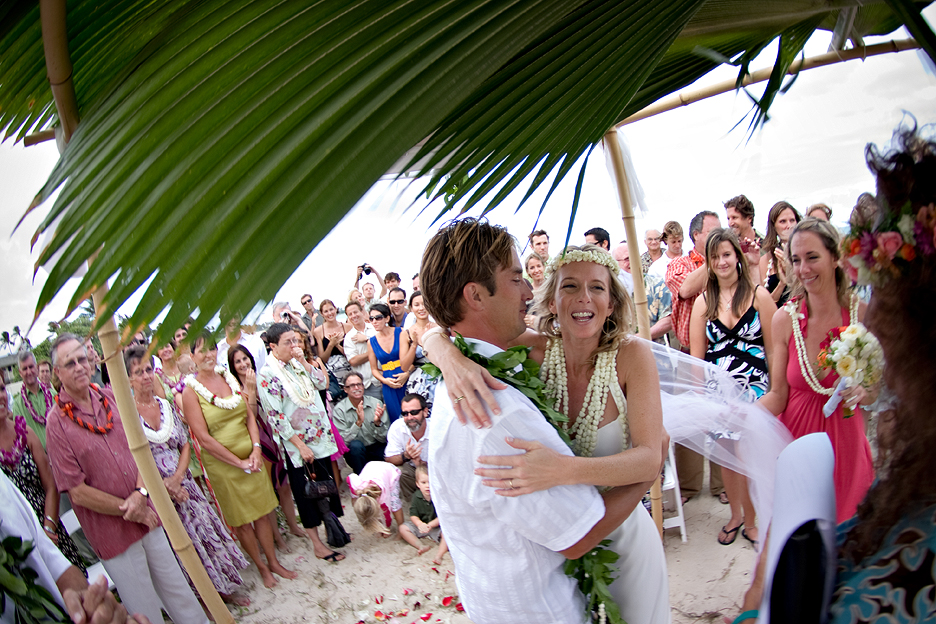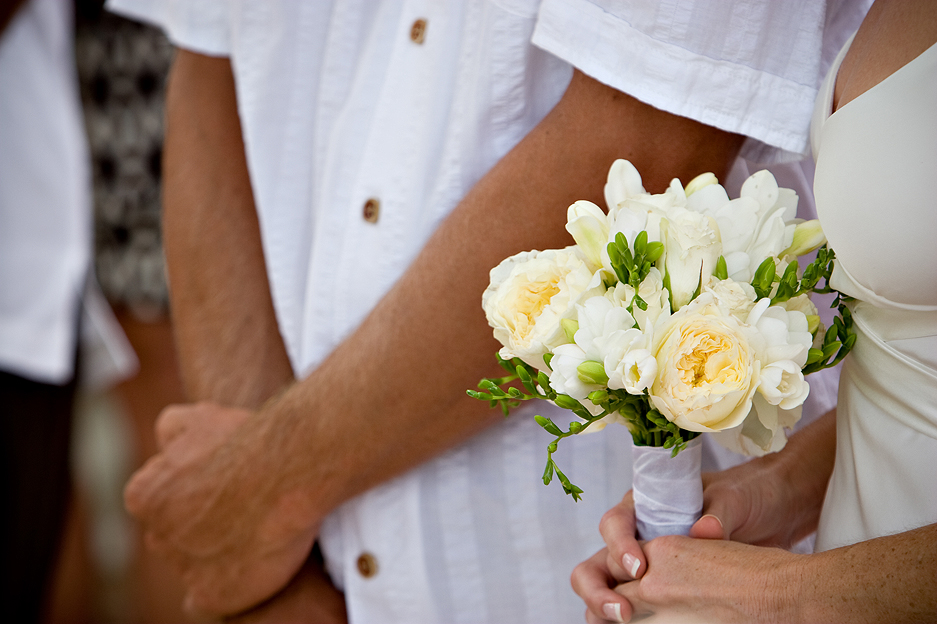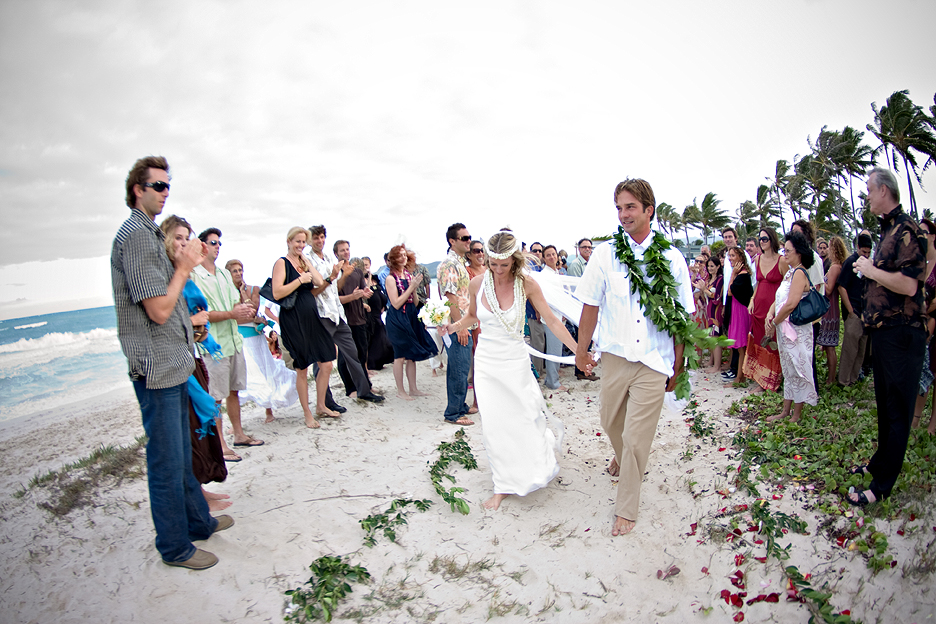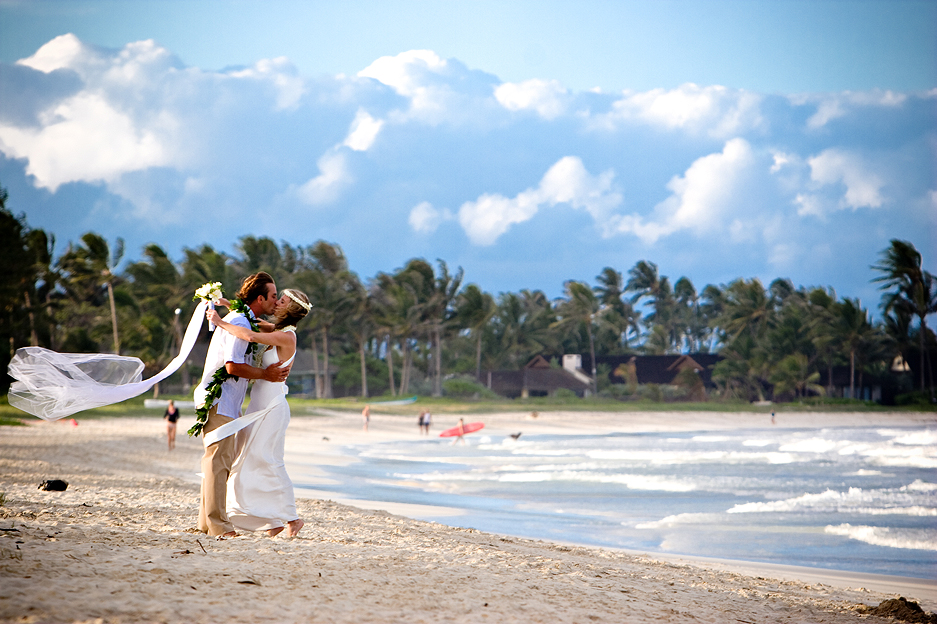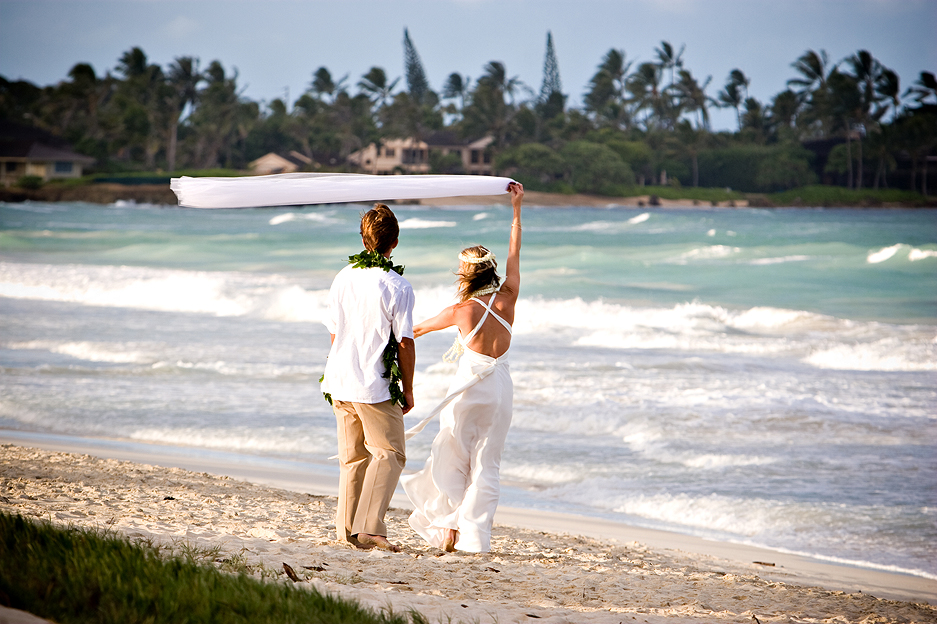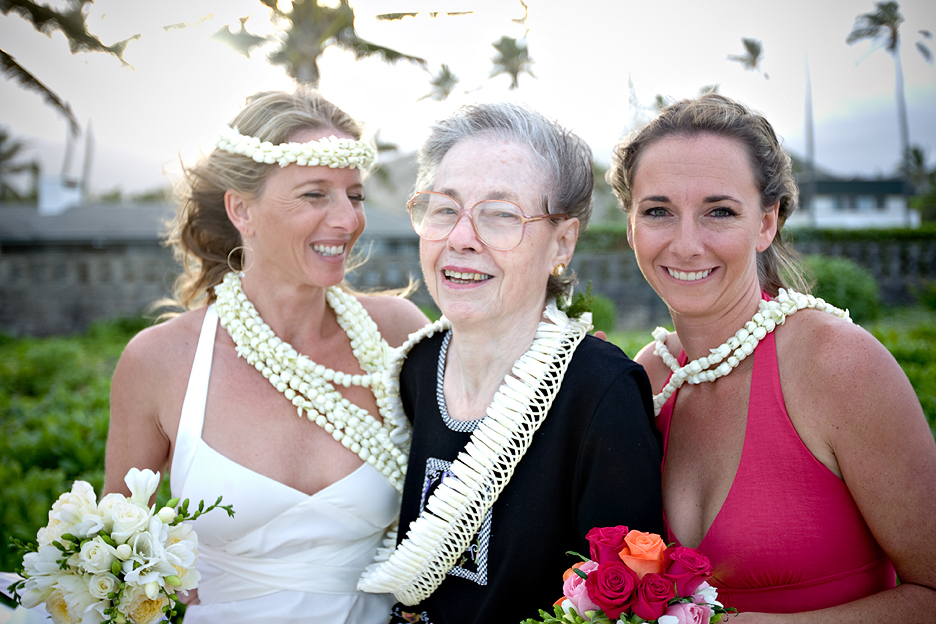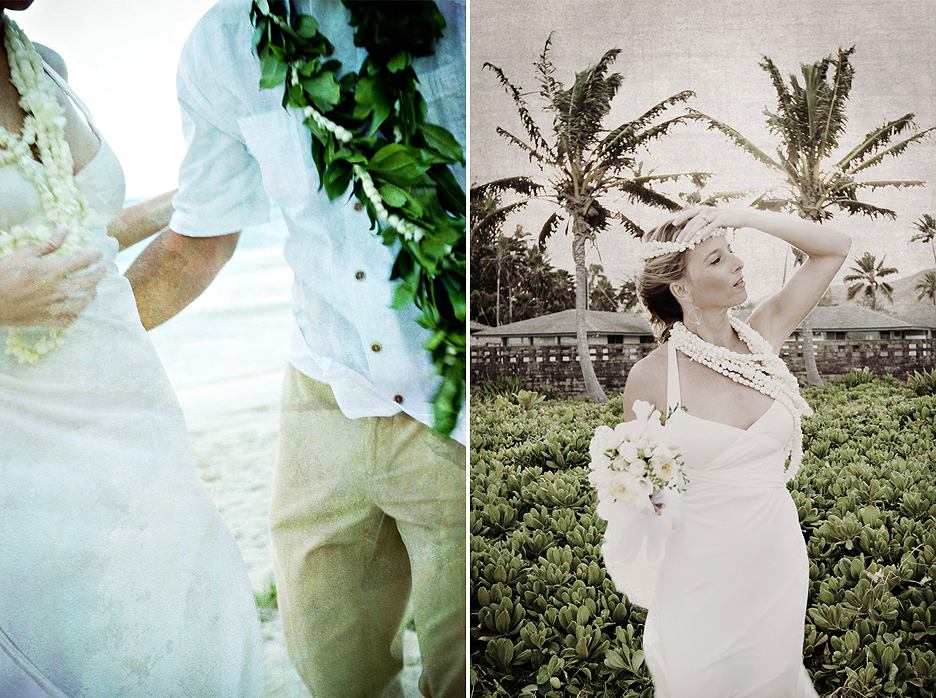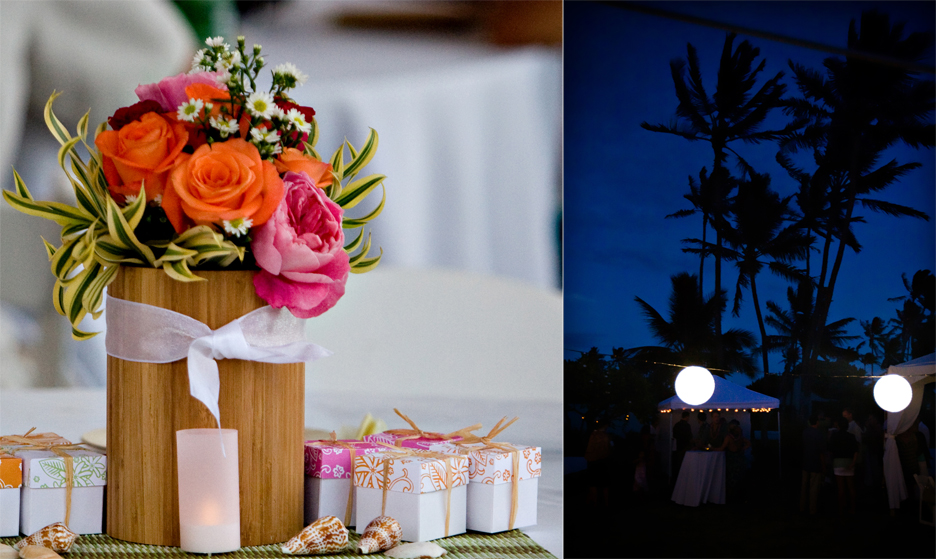 You know its a good wedding if the cake looks like this at the end